Orientation Offers for Master's students in summer semester 2022
For our Master's students who will start their Master's programme at TU Darmstadt in the summer semester of 2022, there are orientation offers. After a long corona phase, the courses will be offered again and exclusively in presence for the first time. We are looking forward to your participation and wish you a successful start to your studies. Registration is not required.
Further information will be published soon, information may change.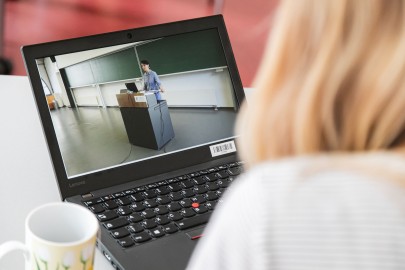 Orientation EIM/LSCM (M.Sc.)
Week 14/2022 (classroom events)
Date
Time
Place
Programme
Moderation
Monday, 04 April
11 a.m.
S1 03
Room 221
Welcome to the Deppartment Law and Economics for EIM and LSCM
Prof. Weidinger
Yuliya Haryst
12 noon
S1 03
Room 221
Campus Tour
Students of departmental student body and representative committee
Tuesday, 05. April
5 p.m.
S1 03
Room 213
Meet and Greet
Students of departmental student body and representative committee
Wednesday, 06 April
9.50 a.m.
S1 03
Room 123
Welcome of the LSCM students and introduction of the chairs "Production and Supply Chain Management"
Prof. Glock
Thursday, 07 April
9.50 a.m.
S1 03
Room 123
Welcome of the LSCM students and introduction of the chairs "Management and Logistics"
Prof. Elbert
whole day Thursday and Friday
International Student Service
Kick Off Days
International Student Service
ISS
Friday, 08 April
Week 15/2022 (Start of the lectures, classroom events)
Tuesday, 12 April
4 p.m.
S2 14
Room 24
Welcome of the EIM students and introduction of the chairs "Entrepreneurship" and "Technology and Innovation Management"
Prof. Bock / Prof. Kock
Thursday, 14 April
11.30 a.m. – 1.00 p.m.
S1 03
Room 213
Consultation hour – Your questions
(TUCaN, Timetable, Moduls, Department)
Students of departmental student body and representative committee